Attention to detail on land or in air, let us worry about how to get it done.
FGI Services is dedicated to providing assistance to insurance inspection companies throughout the country. We have a close-knit team of in-house experts who proficiently carry out field inspection for several insurance companies from underwriting inspections to claims and aerial imagery.
There have always been plenty of resources present for insurance companies in the US markets. However, when it comes to insurance inspection service providers, there was hardly any support available. That's what triggered Felix Gonzalez to conceive the idea of establishing FGI Services. He formed the roots of the business in 2016 with an aim to provide specific support to inspection companies in the insurance industry.
Our organization is the only resource dedicated to insurance inspection service providers needing quick access to field resources.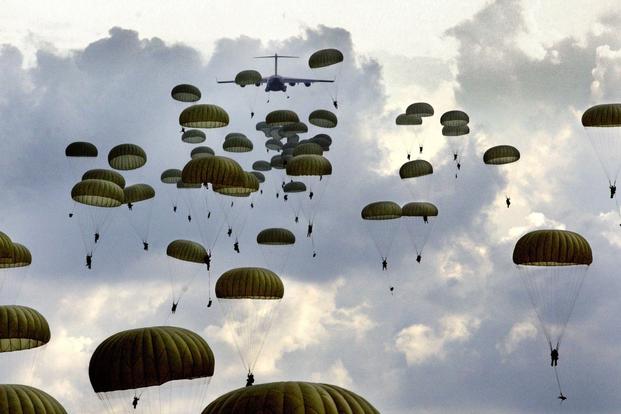 Want To Partner With Us? Contact Us Today!