Let us do the legwork so you can focus on the bigger things
FGI Services is dedicated to meeting your goals and gaining your trust. We have a close-knit team of in-house experts across the country who proficiently carry out field inspections for many industries ranging from Real Estate property evaluations to unique niche markets that require delicate attention to detail. 
After serving 4 yrs in the United States Marine Corps, Felix Gonzalez founder of Field Inspections Services, began a career in Insurance Underwriting Loss Control. In 2016 after 20 yrs of providing Underwriting inspection services for insurance companies, he decided to start a business solely dedicated to customizing an inspection process unique to each client. At FGI we want to learn about your goals and asses how utilizing our field support can help you reach them.
Our team of professionals are not afraid of hard work and problem solving. We choose to grow with you and your team's goals while understanding you also have a choice of who you choose to work with. What you pay for is not just a service but also our promise to keep your business on the forefront moving forward to your next goal.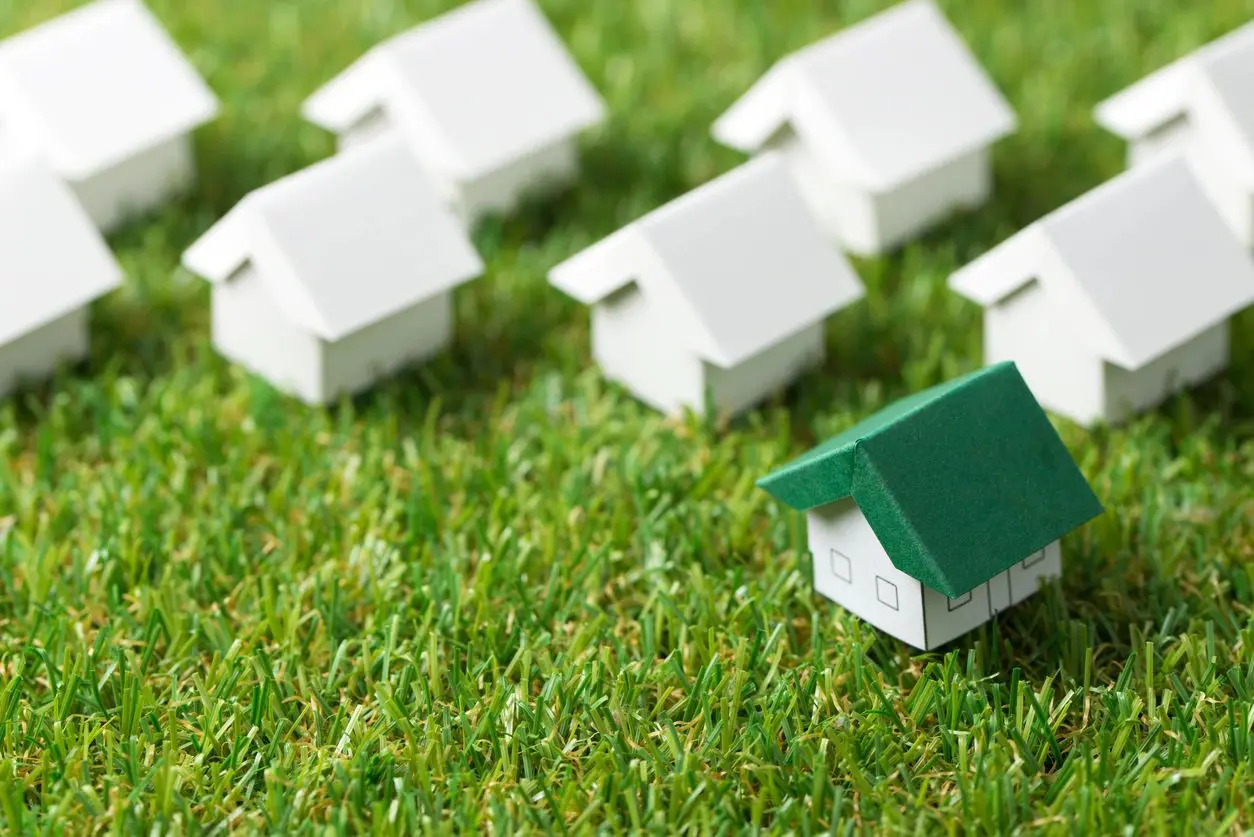 Want To Partner With Us? Contact Us Today!