Your Trusted Inspection Partner
Attention to detail, one inspection at a time, is how we get it done.
FGI Services is dedicated to providing a Five Star approach on all of our inspection services throughout the country. We have a close-knit team of in-house experts who proficiently carry out field inspections for several industries from claims assist, Punch Lists, to aerial imagery.
Our Inception Story
There have always been plenty of resources available to do what we do but no one has been as passionate about inspecting as we have. After serving 4 years in the United States Marine Corps and 20 years inspecting residential and commercial properties, Felix Gonzalez decided to create an inspection company that focused on customer expectations and goals. In 2016 with a team of 3 and all his savings, he formed the roots of the business with an aim on providing an elite field support to companies in search of growth, solidifying FGI as a nationwide company.
How Are We Different?
We listen to your needs and focus on your goals
We are determined to prove ourselves with each challenge and every customer
We have the ability to transition seamlessly into any organization and provide the support they need to continue growth and success
When its time to call in for support, just let us know where to land….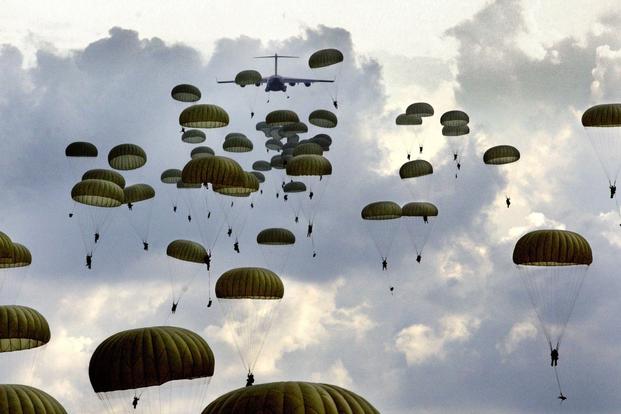 Want To Partner With Us? Contact Us Today!